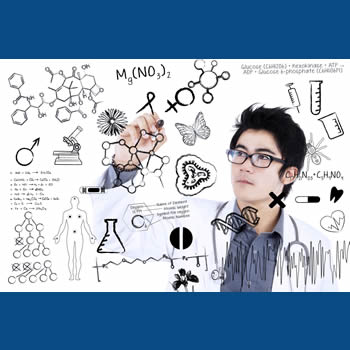 Caming Pharmaceutical was started by Dr Caming and now is a diverse generic pharmaceutical company that has evolved into a fully integrated global organization. As part of FCAD Group, a leader in fine chemicals, Caming is building on a heritage of quality and innovation, while embracing the opportunity to grow stronger than ever.

Caming does not involve final medicines. Our goal is to be a leading company in the area of pharmaceutical technology, helping our customers shorten the development time of new pharmaceuticals and meeting other needs of our customers by delivering high quality, cost effective, products and services to improve patients health and quality of life.

Based on the strong technology support of FCAD platform, Caming today is a good partner of top pharmaceutical companies as well as some colleges and institutions including Pfizer, Merck, AstraZeneca, GSK and European Directorate for the Quality of Medicines.

Caming also undertake custom manufacturing service of this areas.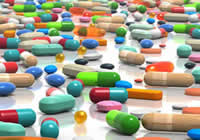 APIs, Pharmaceutical Intermediates and Impurities
The scientists at Caming have years of pharmaceutical chemical development experience. We've collaborated on more than 1500 polymorph, salt, cocrystal, crystallization process improvement, and amorphous material development projects. Our clients include 97% of...